More than Movement
Movement is at the core of everything we do: it's intrinsic to our happiness as it enables us to connect to each other. But when we start feeling pain, things change. Aches and pains don't just hurt our bodies, they also hurt our ability to connect. Voltaren understands that, which is why our pain relief range will help you manage and relieve your pain. Because movement is never just movement.
It's open arms that say "you're home", swift feet that say "I still got it" and legs that can take us back to each other.
It's not just movement. It's the joy of movement.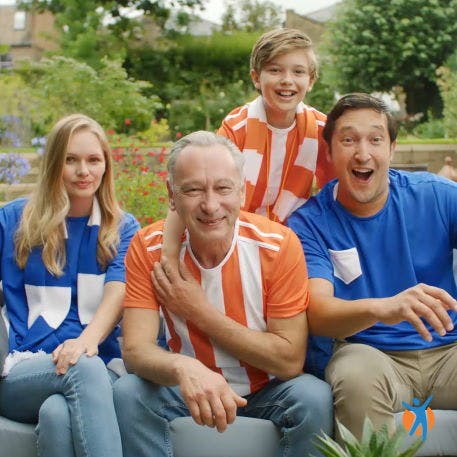 46%
of people said pain affects how they get along with others3
The good news is the reverse is also true - when we experience moments of joy, of support and connection, it doesn't just make us feel good mentally, but also physically.
So you can be there for the grandchildren with arms wide open
72%
said their family life is impacted 4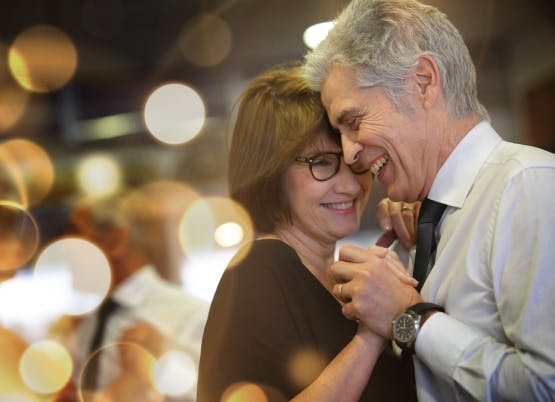 75%
said their social life is impacted 5
And make sure you stay ready to get him back, the way you've always done.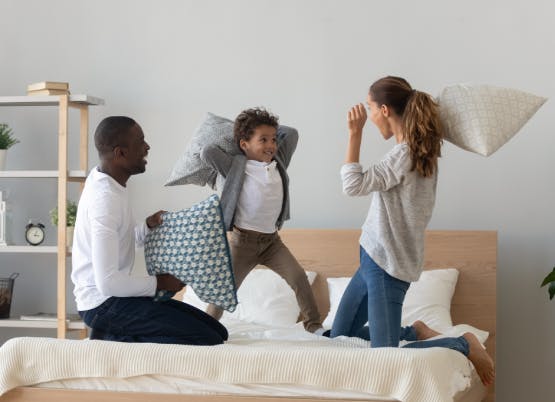 68%
feel their love life is impacted4
Understanding different pain stories
Pain is personal. It affects us all in different ways and impacts our lives and our bodies differently. It could be just a one time injury, causing acute pain, from when you got a bit too competitive on the court. Or that nagging, recurring, backache that keeps coming back every time you spend one too many hours hunched over a puzzle with your nephews.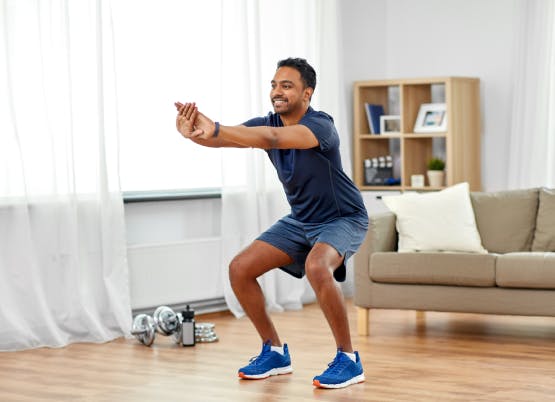 72%
of sufferers said pain compromised physical activities4
That's why we're here to help. Let Voltaren focus on providing you with pain relief, whilst you focus on finding the joy in meaningful moments surrounded by the ones who matter most.
78% of people with body pain say that it lowered their quality of life3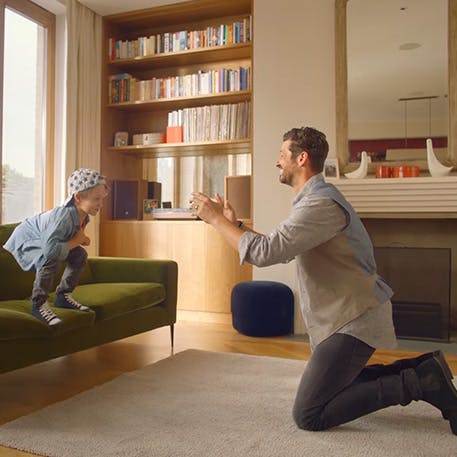 72%
found that pain affects every aspect of their familiy life4
Instead of letting pain take control, take control of your pain. Voltaren's range of products help relieve pain through a range of efficacy products.
Our products
As experts in pain management, we developed our product range to suit many types of pain - from neck to toe, from an acute ankle sprain to flare ups from mild osteoarthritis. The resources below will help guide you in finding a suitable solution for yourself, so you can stay connected with those around you.
Health, wellness & your pain
Pain is rarely just physical nor is it always solved by taking medicine alone. Voltaren is your ally in helping you take more control of your pain journey, from the way to sleep, to what you eat, mental wellbeing and complementary pain relief therapies.