Learn how Voltaren works to relieve pain and reduce inflammation.

What is Voltaren?

The Voltaren range of products, available over-the-counter, contain diclofenac, a non-steroidal anti-inflammatory drug (NSAID). Diclofenac works to inhibit the production of prostaglandins, substances in the body that cause pain and inflammation. By reducing their effects, diclofenac helps to relieve pain and reduce inflammation.
Types of Voltaren

Voltaren is available in gels, tablets and liquid capsules. Here we explain how each works.
Application of Voltaren to the skin
Voltaren gel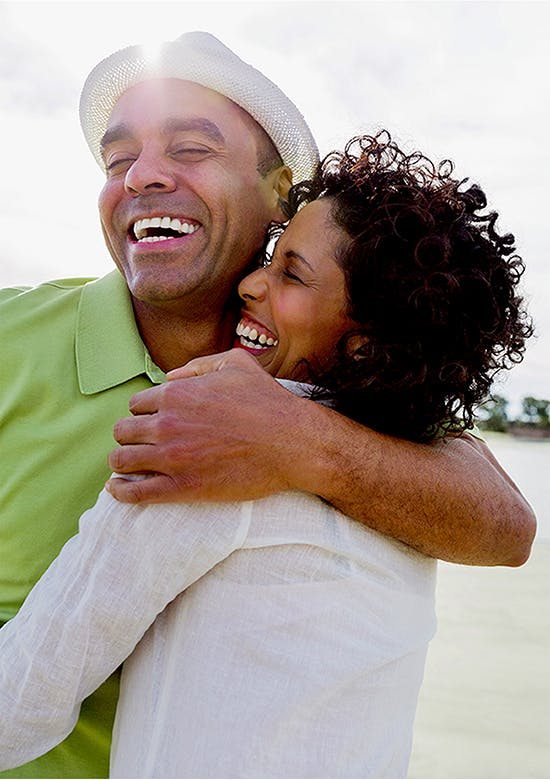 Voltaren gels are topical treatments, which means that you apply them to the skin over the affected area. They work by pooling diclofenac on the surface of the skin; the drug then penetrates the underlying tissues to the inflamed area (e.g. in the muscle) to relieve pain and decrease swelling. There are two formulations of Voltaren that can be applied to the skin, each of which offers its own range of benefits.
Voltaren Emulgel

contains 1.16% of diclofenac diethylammonium in a gel form. It is suitable for 3-4 applications a day for short-term pain relief, or for longer periods up to 2 weeks. It is proven to reduce acute pain within one hour of application.


Voltaren Osteo Gel 12 Hourly

contains double the concentration of diclofenac diethylammonium, 2.32%. This means it only needs to be applied twice a day (for up to 3 weeks, if necessary) to offer relief from pain and inflammation in localised osteoarthritis for up to 12 hours.
Oral forms of Voltaren
Voltaren Rapid tablets and Voltaren Rapid liquid capsules
Voltaren Rapid is available in two strengths. Voltaren Rapid 12.5 tablets and liquid capsules contain 12.5 mg diclofenac potassium, and provide rapid relief from pain. Voltaren Rapid 25 tablets contain 25 mg of diclofenac potassium, for relief from tougher pain and inflammation.

Explore our range
Find out how our products can help